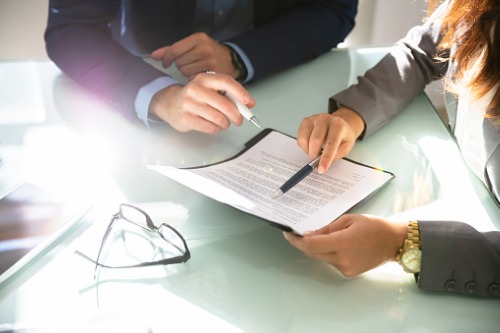 State Farm Insurance has entered into an agreement with the Vermont Department of Financial Regulation (DFR), to settle claims that the company improperly calculated life insurance interest payments – which led to underpayments for over 500 policy beneficiaries.
Under the terms of the settlement, State Farm will have to pay $204,000 as an administrative penalty, and another $30,347 in restitution to the affected beneficiaries. In addition, the insurer is required to implement a corrective action plan to ensure that it complies with Vermont law, Vermont Business Magazine reported.
You've reached your limit – Register for free now for unlimited access
To read the full story, and get unlimited access to Insurance Business website content, just register for free now. GET STARTED HERE
Already a website member? Log in below.