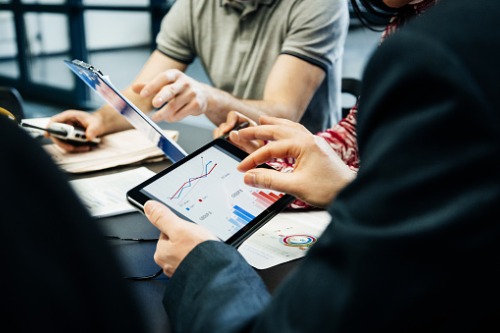 On the back of a 3% drop in its H1 2020 adjusted operating profit, global insurer Prudential has revealed that it plans to spin off its US business Jackson to focus on Asia and Africa. According to the group, the full separation of Jackson will kick off with a minority IPO scheduled for the first half of 2021, followed by "full divestment" over time.
Prudential's operations in the US have cast a shadow over the company's results for the first half of the year, with adjusted operating profit in the region coming in 19% lower because of market-related effects on the level of Deferred Acquisition Costs (DAC) amortization, noted a press release. The spin-off will allow Prudential to put more of its efforts into Asia and Africa, which it calls its "high growth businesses."
You've reached your limit – Register for free now for unlimited access
To read the full story, and get unlimited access to Insurance Business website content, just register for free now. GET STARTED HERE
Already a website member? Log in below.