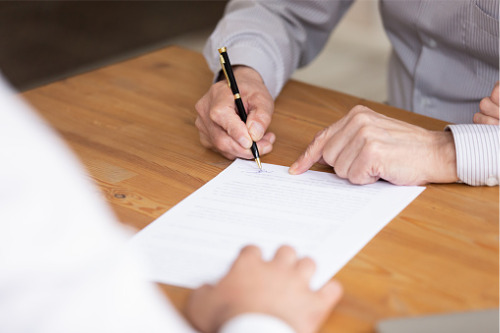 Protecdiv, the first tier-one minority-led insurance and reinsurance broker in the US, has announced that it has completed a procurement and placement deal with DT Midstream, in partnership with CAC Specialty.
In October, DTE Energy, a Detroit-based energy company, announced that it planned to launch a new business responsible for its non-utility natural gas pipeline, storage and gathering business. The transaction was carried out to support the launch of that new business, DT Midstream.
The deal was the first conducted as part of the co-brokering partnership between Protecdiv and CAC Specialty. The partnership was announced in May.
Read next: Protecdiv forms partnership with BMS Group
"I am thrilled Protecdiv was chosen for this important placement to work with a market leader like DT Midstream," said Kael Coleman, founder and CEO of Protecdiv. "Working with large, complex businesses is a testimony to the quality challenger brokers can bring to the insurance space. I am incredibly proud of the teams at both Protecdiv and CAC Specialty for the work on this placement."