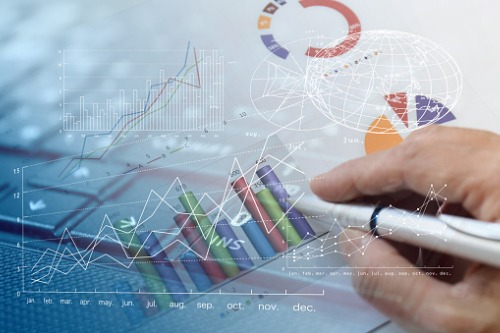 Marsh & McLennan Companies (MMC), the name behind the likes of Marsh and Guy Carpenter, is the latest to shine a spotlight on the impact COVID-19 has had on its operations with the unveiling of its second quarter 2020 results. It was revealed that its Q2 operating income has risen 30% to $885 million, and its adjusted operating income jumped by 10% to $984 million.
Consolidated revenue for MMC in Q2 2020, was $4.2 billion, a decrease of 4%, or a 2% decline on an underlying basis, compared with the second quarter of 2019. During this period, MMC also recognized a $36 million reduction to previously recorded revenue, the vast majority in Marsh, reflecting the estimated impact of the economic crisis on exposure units. This reduction is reflected in underlying revenue growth and adjusted earnings for the second quarter.
You've reached your limit – Register for free now for unlimited access
To read the full story, and get unlimited access to Insurance Business website content, just register for free now. GET STARTED HERE
Already a website member? Log in below.