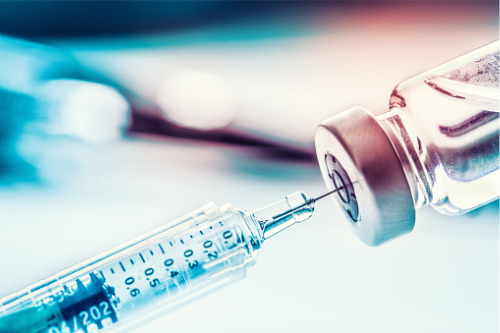 Earlier this week, fresh hope of a COVID-19 vaccine was introduced by researchers at Oxford University, who described the initial results of their attempts to create a vaccine as "encouraging". Today, the Financial Times (FT) has reported that Lloyd's of London is going to start offering cover for the delivery of any future vaccine for COVID-19, which will enable the safe transportation of the vaccine to low-income countries.
The safe delivery of vaccines has been highlighted as often being difficult or costly, with some underwriters wary of the risks involved due to the highly temperature-sensitive nature of vaccines, with freezing being a particularly big risk. Ben Hubbard, the CEO of the cargo insurance specialist, Parsyl, told the FT that if the delivery is not perfect, then the vaccine simply will not work.
You've reached your limit – Register for free now for unlimited access
To read the full story, and get unlimited access to Insurance Business website content, just register for free now. GET STARTED HERE
Already a website member? Log in below.