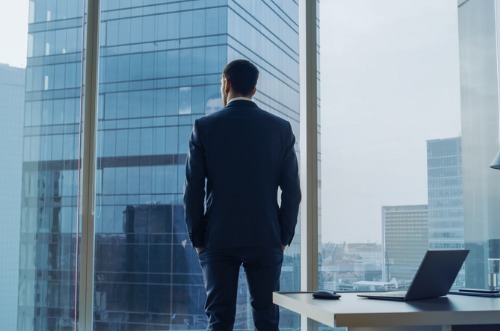 Lloyd's has swooped on a major name for its council.
It has brought in Mark Sedwill, Baron Sedwill of Sherborne, in the role of senior independent director and deputy chair, taking the role previously held by Andy Haste.
"Lloyd's is a world-class British institution which is vital to the future of the City and UK financial services," he said. "I am honoured to have been invited to contribute to that future and look forward to joining the team."
Sedwill's appointment has received approval from the Prime Minister and remains subject to the approval of the Prudential Regulation Authority and the Financial Conduct Authority. Haste, meanwhile, was thanked by chairman Bruce Carnegie-Brown for his "huge contribution" over nine years.
"I'm delighted that Mark has agreed to join the Lloyd's Council as deputy chair and senior independent director," added Carnegie-Brown. "As one of the most respected figures in modern British diplomacy, and a former head of the UK Civil Service, Mark brings to Lloyd's a unique and independent perspective as we deliver against our strategic priorities. His leadership on initiatives in the areas of governance, risk management, ESG and business transformation make him an excellent choice for this role."