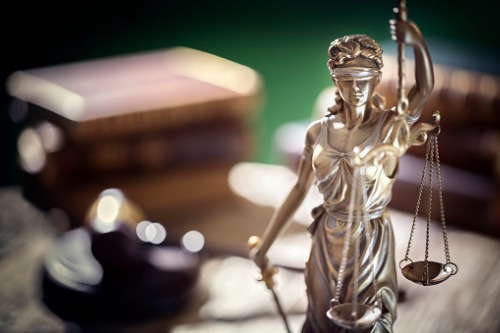 In her decision obtained by the news network, Wilson added that Kreidler failed to inform the legislature that the ban was an emergency at a time when the Senate was considering a bill that would have the same purpose. That bill, however, later died in the Senate.
Kreidler told KIRO-7 News that he was disappointed with the ruling citing that the use of credit scores to determine insurance rates is unfair to people living in communities of color. He added some credit reporting rules had already changed because of the CARES Act, making the use of credit ratings unreliable.
"It's way past time for the industry to apply reliable and fairer factors to determine premiums," he said in a statement sent to KIRO-7 News. "There are better ways to maintain their profits than relying on this outdated practice that depends on people struggling with their credit scores. I will continue the fight to permanently ban credit scoring and will be considering my options."
The insurance industry, however, welcomed the ruling.
"I think this is an important ruling and I'm very satisfied with the outcome," said Claire Howard, general counsel for the American Property Casualty Insurance Association (APCIA), one of the industry groups that brought the suit.
Read more: APCIA files lawsuit to stop regulations banning use of credit scores for insurance rates
"There are still questions about rating plans and how this will impact all Washington drivers, homeowners, and renters that have been hit with increases. The OIC – which is the acronym for the office of insurance commissioner – will now need to solve those problems for insurance consumers," she told KIRO-7 News.