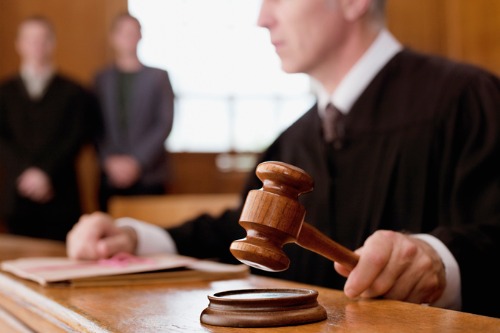 On November 28, 2010, Higgins – who was 20 years old at the time – was allegedly served as many as 15 shots by Centerfolds staff before she was escorted out of the premises. Shortly after being taken to her car, Higgins drove off, only to collide with the vehicle of off-duty Worcester Police Officer Thomas B. Duffy II.
At the time of the crash, Higgins' blood alcohol level was at .15. The authorities also discovered that Higgins had cannabis and cocaine in her system when the collision occurred.
The collision left Higgins with serious injuries, which required over 10 facial surgeries. Her injuries also left her with a diminished mental capacity, The Telegram & Gazette reported.
Higgins later sued Centerfolds, alleging that the club was liable for serving her and then letting her drive while under the influence of alcohol.
Capitol Specialty Insurance, which insured Centerfolds, also sued Higgins in court, but later offered her the club's liquor liability policy limit of $300,000, in an attempt to dissuade her from going after a separate $1 million general liability policy, court documents said. However, the insurance company's approach to investigating the case was called into question.
Following a trial in 2017, a US District Court ruling on March 25, 2020 found that Capitol broke the law by insufficiently investigating the crash, as well as improperly denying Higgins from compensation for year.
"Quite simply, Capitol's conduct in handling this claim was exactly the type of conduct (the law) proscribes," said US District Court Judge Timothy Hillman in his written decision. The judge found that Capitol and its senior claims manager had ordered the investigation into Higgins' being served alcohol stopped before an investigator could question all the employees.
Hillman awarded Higgins $5.4 million, which later increased to $8.6 million in consideration of attorney's fees and interest calculations.