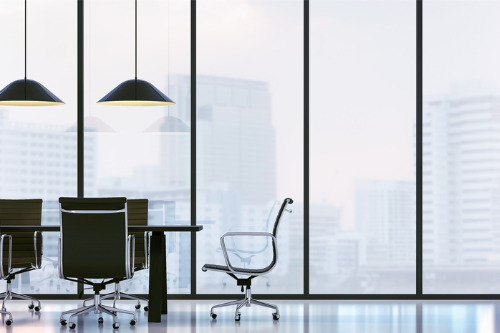 Claims management and outsourcing provider Crawford & Company has announced the appointment of Paul Kottler as president of Global Technical Services (GTS) US. He will report to Andrew Bart, global president of Crawford GTS. Kottler succeeds Terry Hunt, who is retiring.
In his new role, Kottler will oversee the Crawford GTS US team, which is responsible for the handling of all large and complex claims. He will also spearhead initiatives to strengthen GTS's market position, focusing on the development of expertise across product lines, talent development and technology.
You've reached your limit – Register for free now for unlimited access
To read the full story, and get unlimited access to Insurance Business website content, just register for free now. GET STARTED HERE
Already a website member? Log in below.