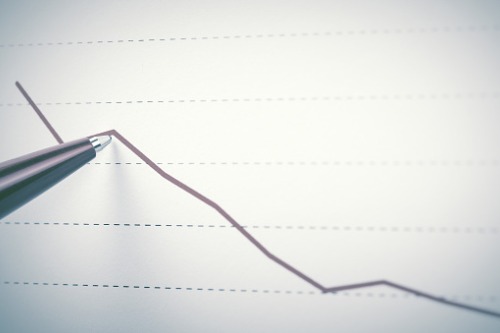 It was, by no means, an entirely bleak picture, however. The company actually enjoyed a 5.9% increase in gross written premiums year-on-year at $1.282.5 million, and with the company also announcing plans to launch Ki – the first algorithmically driven Lloyd's of London syndicate – during the period, as well as kicking off a private client offering, Wilson remained optimistic overall.
"Despite the backdrop of COVID-19, there were a number of positives in the period," he said. "We achieved risk adjusted rate increases of 8.2%, with almost all classes contributing to the increase. This gives a total overall increase since January 01, 2018, of 17.8%. In this positive rate environment, we continued to grow our written premium to $1,282.5 million, an increase of 6.5% at constant exchange rates.
"During the period we delivered an attritional claims ratio of 52.0%, an improvement of 4.0pps, reflecting underwriting discipline, rigorous risk selection, and rate increases. We have also maintained our long-standing track record of prior year reserve releases, improving the combined ratio by 4.2pps ($34.9 million)."
Looking ahead, Wilson highlighted "significant uncertainty" for the industry but said that there are still a host of optimistic indicators including "rate increases, the withdrawal of capacity in the market from certain classes and our improving attritional claims ratio."
"In this environment, our clear strategy of embracing data driven underwriting discipline, and rigorous risk selection, coupled with innovative capital management solutions and continued investment in distribution, positions us well to respond to the opportunities and challenges ahead," he said.