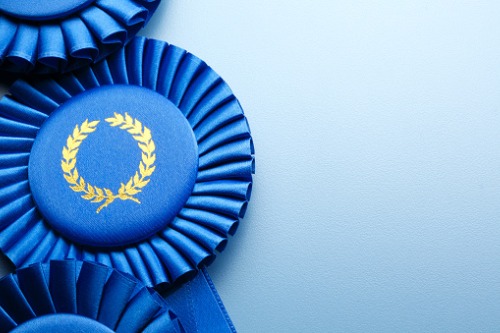 When brothers David and Michael Miller founded Brightway Insurance in 2008, their goal was to reach $10 million in annualized written premium within 10 years. They surpassed that goal within a year. Now, just after Brightway's 12th anniversary, the company has crossed the $700 million threshold.
"David and I are ecstatic to have built a business that helps everyone associated with it achieve their potential," said Michael Miller, president and CEO of Brightway. "We attribute our success to our cultural and financial alignment and the holistic business platform we have built that empowers entrepreneurs to launch growing, profitable enterprises."
You've reached your limit – Register for free now for unlimited access
To read the full story, and get unlimited access to Insurance Business website content, just register for free now. GET STARTED HERE
Already a website member? Log in below.