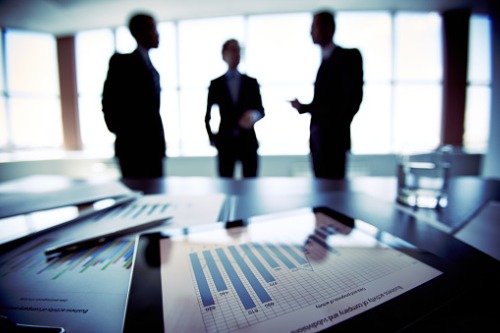 Williamson, who has been with the firm for 30 years, was named acting CEO in May 2019. He's now carrying out a strategy to refresh Old Mutual's standing, Bloomberg reported.
Part of that plan involves selling a broader array of financial services to Old Mutual's six million customers in South Africa, where it makes 80% of its earnings, Bloomberg reported.
"In the South Africa market we see quite a number of pockets of growth," Williamson told Bloomberg. "There's a big opportunity to utilize what we know from customers to provide a really meaningful, wider offering. There's many that probably last bought something from us 10 or 20 years ago because of the nature of our business."
Over the next 10 years, Old Mutual plans on focusing on cost savings, expanding and defending its market share in South Africa, turning around its East African operations, and investing in technology, according to Bloomberg.
The 175-year-old firm is working with fintech companies to create an ecosystem that will make it easier for its customers to purchase more products. It's also working on making its entire business digital. Old Mutual has already deployed 151 robots to cut processing time and equipped its advisors with technology to help them when they can't meet clients physically, Bloomberg reported. The company has partnered with Amazon Web Services to update its technology, launching a new website and app.
Taking the reins
"It's been a strange transition" changing from acting CEO to taking the job officially, Williamson told Bloomberg.
"All the meetings are the same; the diary is already set up in advance," he said. "Your time horizon does shift slightly in having confirmation it's a longer-term appointment, so that's been good."
Old Mutual has lagged behind its competitors since firing Moyo, Bloomberg reported. The company deferred its interim dividend, and will continue to monitor developments in the months ahead before making a recommendation to the board.
"We don't have any lack of confidence around the strength of the balance sheet," Williamson told Bloomberg. "We're reasonably optimistic we should be in a position to do something."